Help Us Improve Your Experience
Date posted
April 26, 2022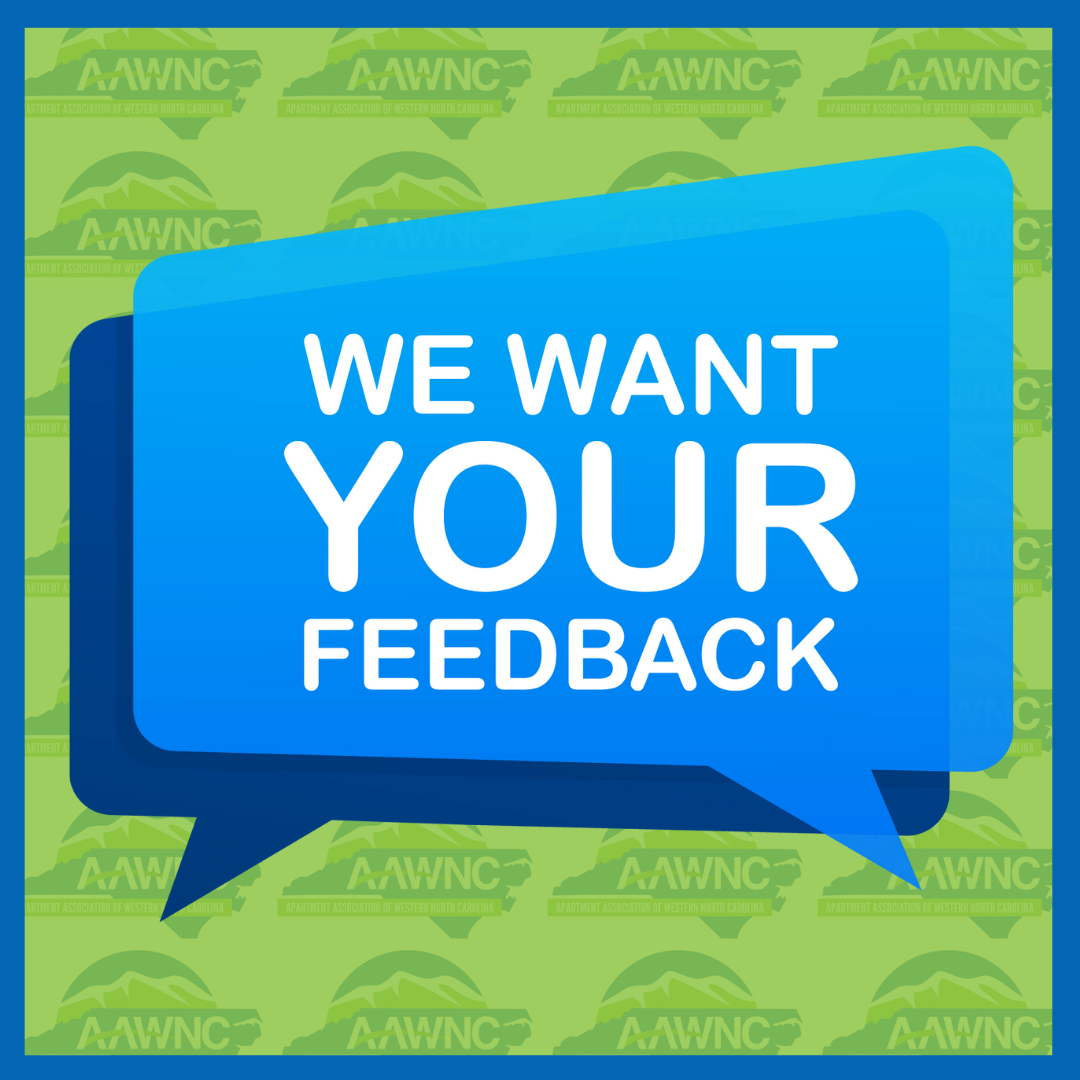 Did you attend this year's Platinum Awards Dinner, or maybe you weren't able to join us? Either way, please share your event feedback to help us better plan for future AAWNC events. Be sure to complete the brief survey by May 6.
We want to hear from you! Share your event feedback by May 6.

Every person who completes the survey and includes their name/email address will be entered to win one complimentary ticket for the 2023 Platinum Awards Dinner.