The Winner Was......
Date posted
February 28, 2020
2020 Platinum Awards Winners
Social Media: Presented by Rent Path; Presenter: Hannah West
Hawthorne at Southside - Hawthorne Residential
Hawthorne at Northside consistently post engaging and relevant content that showcases their property's uniqueness, involvement in their community and appreciation of their residents. 504 followers on IG – Hawthornenorthsidehrp

Hawthorne Northside consistently post relevant and engaging content to their social media platforms that showcases their property's uniqueness, community involvement, and appreciation of their residents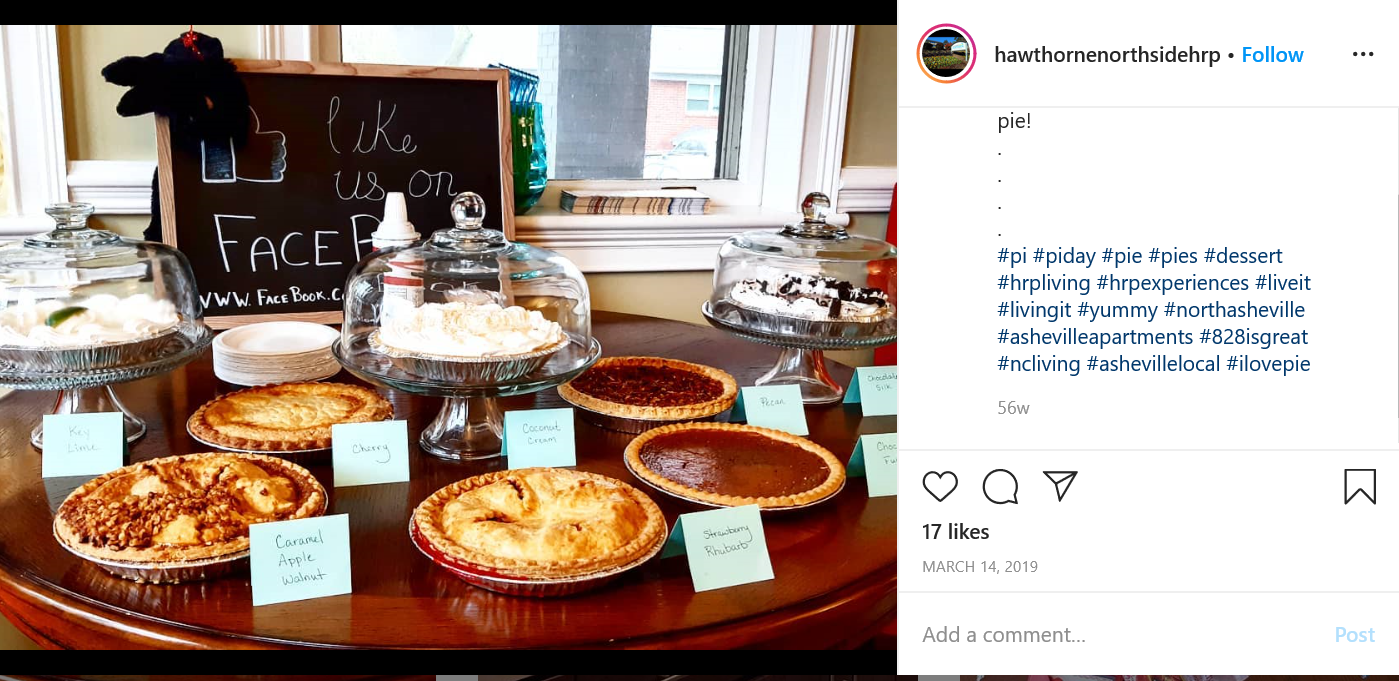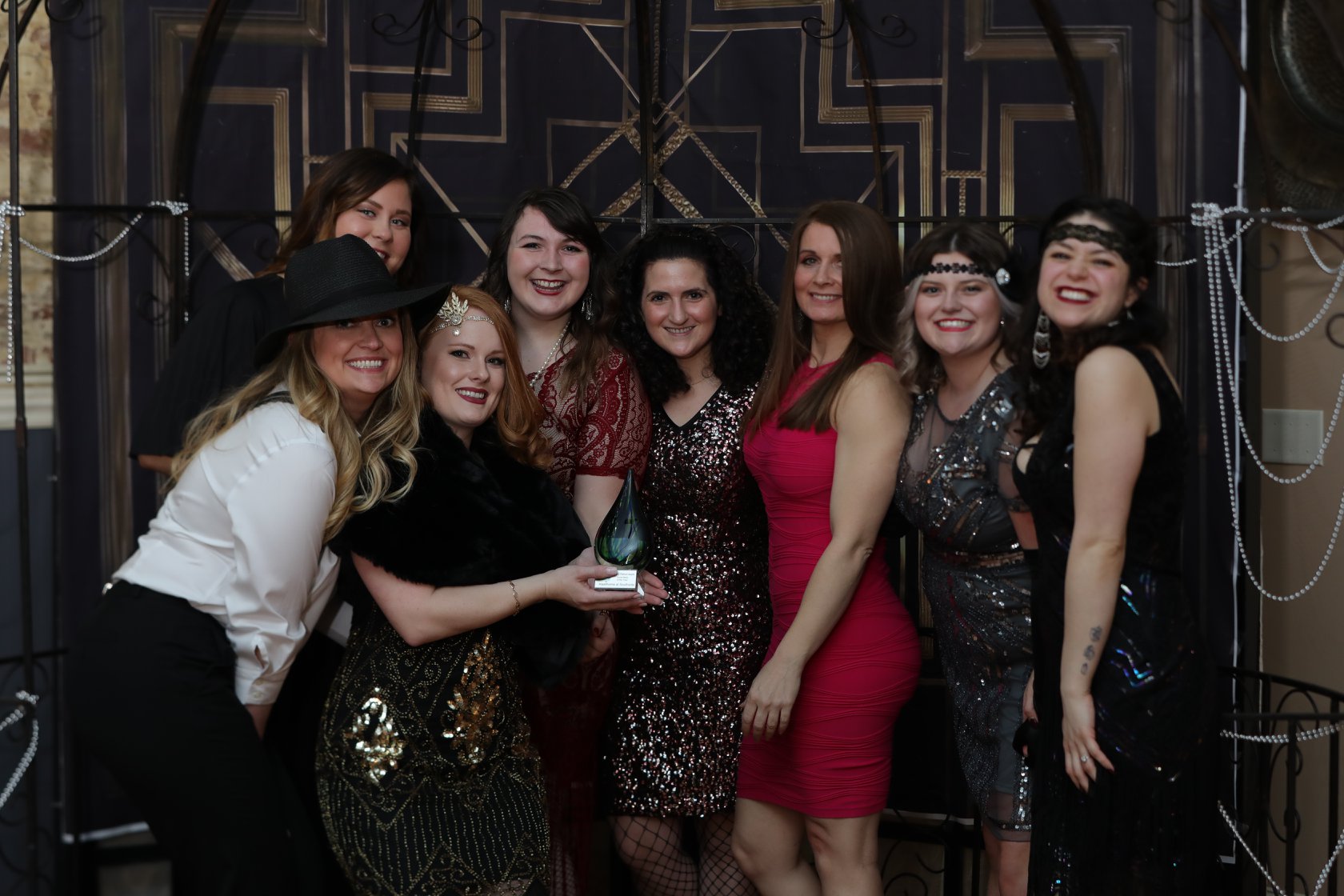 Maintenance Team: Presented by Real Floors; Presenter: Abby Polak
Kensington Place - BSC Holdings
The maintenance team at Kensington place deserves this award because they represent every aspect of the industry of Maintenance professionals. Adam is new to the industry; growing and learning more with each passing turn, work order or emergency call. Bobby Drennan has steadily made progress in his two years on the multi family side of maintenance. He has displayed an eagerness to learn and excels in tenant relations. Nathan is a veteran supervisor, teaching modeling, and grooming each technician for the next step in their careers. They make a great team. They are each dependable, honest and hardworking.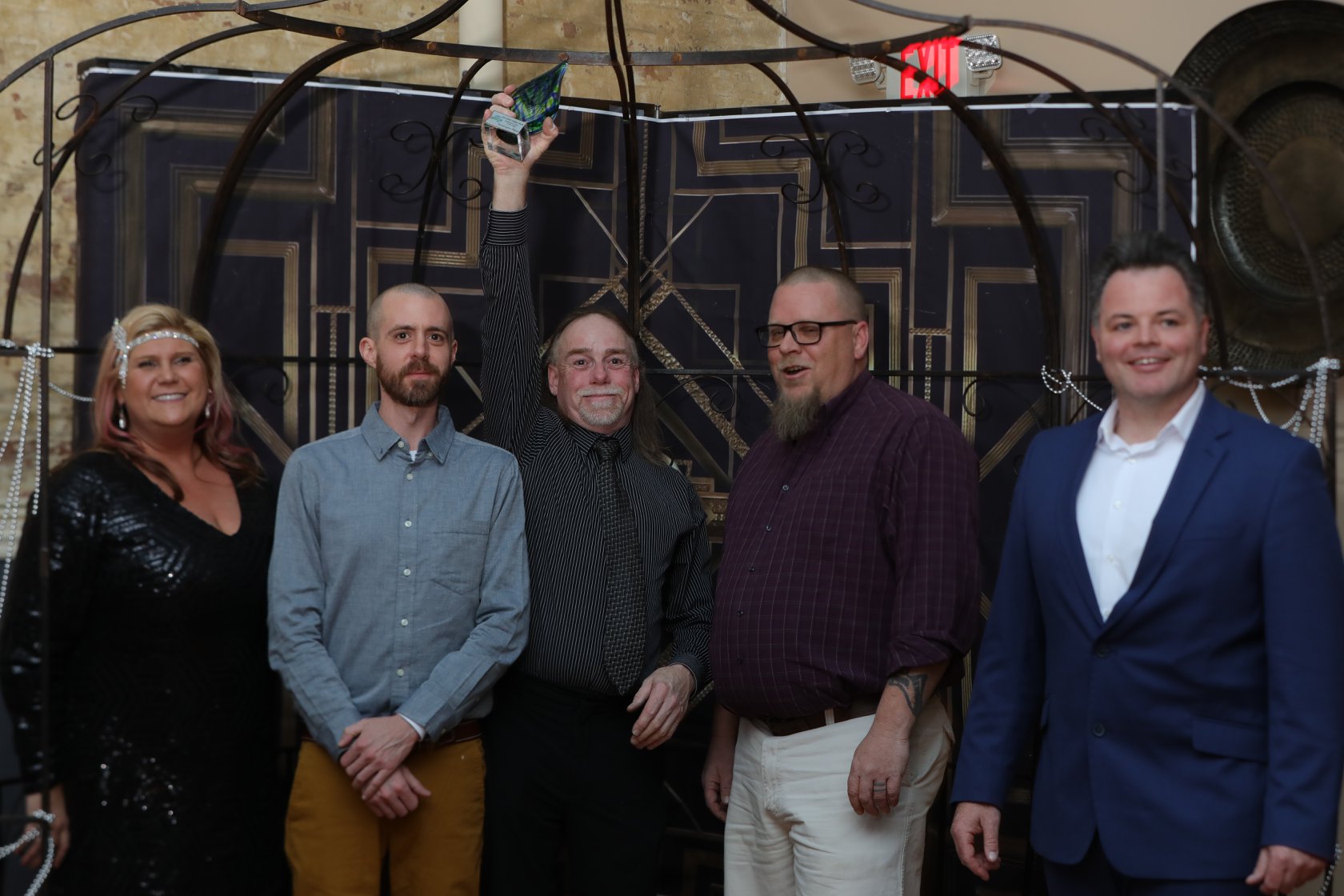 Maintenance Supervisor: Presented by Valet Living; Presenter: Kristy Araujo
Stephen Orr, Asheville Exchange - Fogelman
Stephen takes a great deal of pride in his community and is always looking for ways that it could run more smoothly on the maintenance-end. He is incredibly organized and has implemented numerous organizational procedures to ensure everything is documented and no tasks are missed. This year, he put a hallway cleaning schedule into place, so every buildings' hallways are cleaned, dusted, and swept at lease once every other week. Stephen is a perfectionist when it comes to his work and will never leave a task undone or sloppy. In early 2019, we had our painting vendor place wooden slats along the ceiling of one of our breezeways in order to prevent further settling cracks from forming. The repair cost the community $460. Stephen has since taken it upon himself to continue installing these slats in the breezeways, saving the community $420/install, and his work is cleaner-looking than the ones installed by the painters.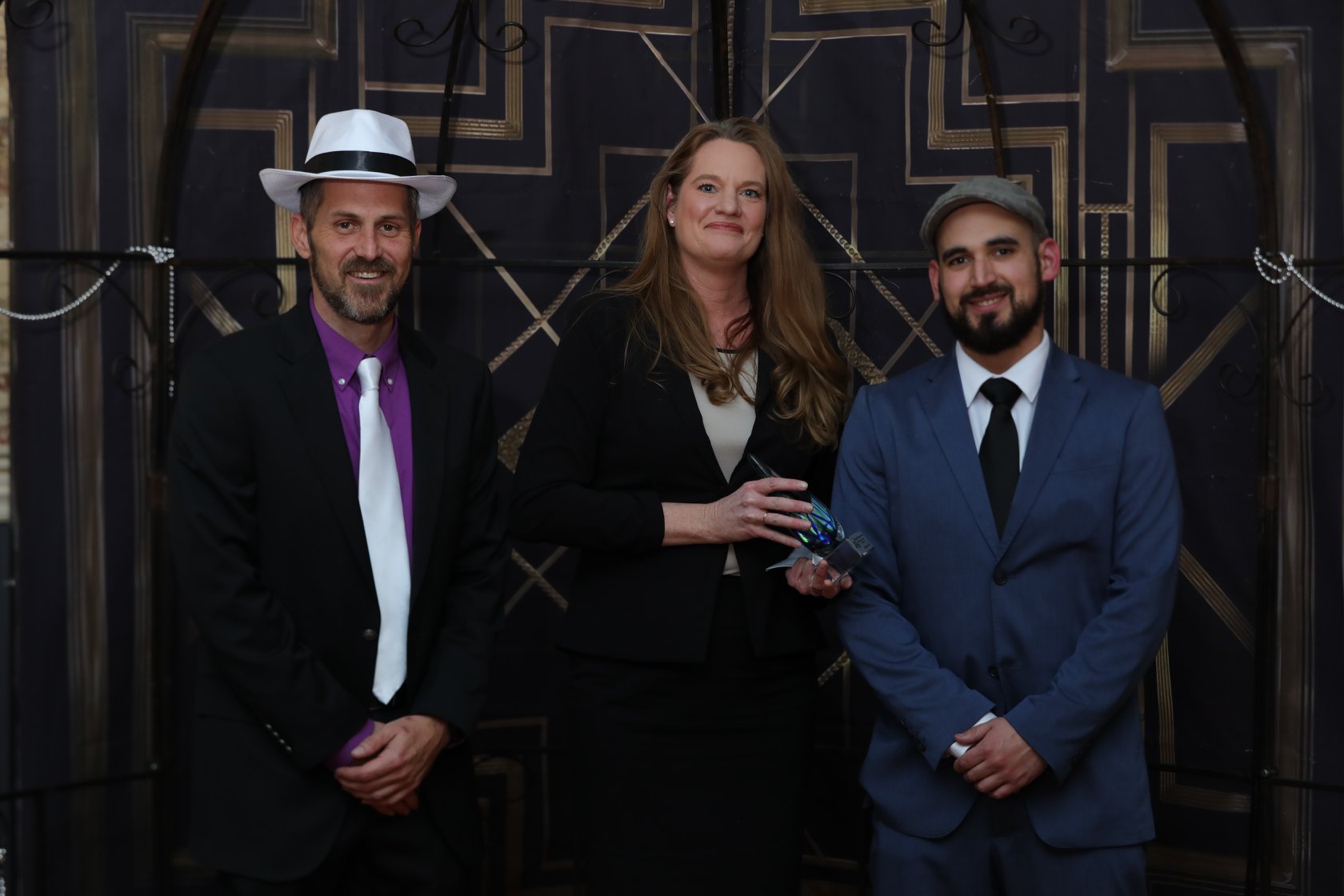 Assistant Manager: Presented by Rivertop Contracting; Presenter: Mike Andress
Jura Clifford, Ballantyne Commons - Southwood Realty
Jura is rare gem who listens to understand, and gives her full attention whether it's with a resident, prospect, vendor, anyone. I've watched as she steps onto any sister property to pitch in where needed, making it look effortless. It's easy to see why Jura a great fit in her APM role. She's invaluable to upper management with her impressive command of balancing financials, turns, reporting and all the unexpected that comes with the role. Always a terrific role model and supporter for the leasing team, she leads as a peer that the staff trusts and can count on. To my knowledge, she's the only professional in several of our regions to score 100% on a secret shop. I know we were all incredibly proud of her and her well deserved accomplishment. Jura is the one you want on your team if you want to be a top performer and still have fun doing it. She deserves to be recognized as Assistant Property Manager of the Year as she is that and so much more.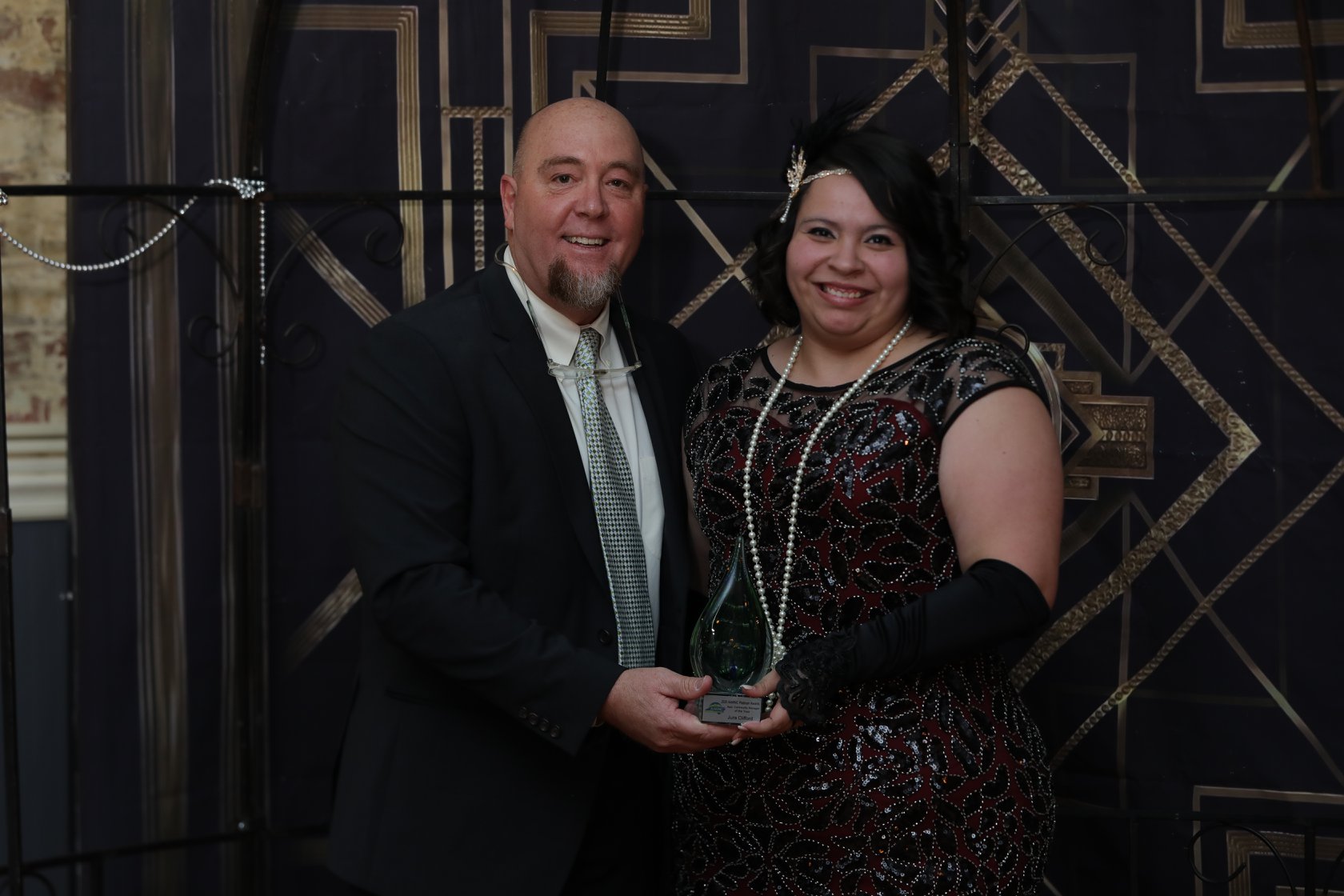 Community Manager: Presented by Apts.com; Presenter: Adam Franks
Joy Wilson, The Retreat at Hunt Hill - Pegasus Residential
Joy Wilson, the property manager of Retreat at Hunt Hill, is a perfect nominee for AAWNC's Property Manager of the Year. On a daily basis, Joy leads her team by example by welcoming prospects, residents and their pets, by getting out of her property to be sure that vacant apartments are ready to be leased, and by helping her sister properties when they need her expertise. She jumps into work mode with an excitement to get the job done with a beautiful smile on her face. Joy is also active in establishing professional relationships with her vendors to create productive days every day!

I have worked with joy for a year now and she is nothing short of phenomenal. She is a true leader to her core. She is always willing to assist in any way she can. This past year she has assisted me in many duties that were outside her scope of work. Our region was down a manager, and she stepped in and managed that community all while maintaining her property to the upmost standards. Anytime I asked her for help, no matter what it was, she was willing to help and did it with a smile on her face . She is the most genuine and kind hearted person I have had the pleasure of to work with. she deserves to be recognized for her hard work, and I could not think of a better person to win Property Manager of the Year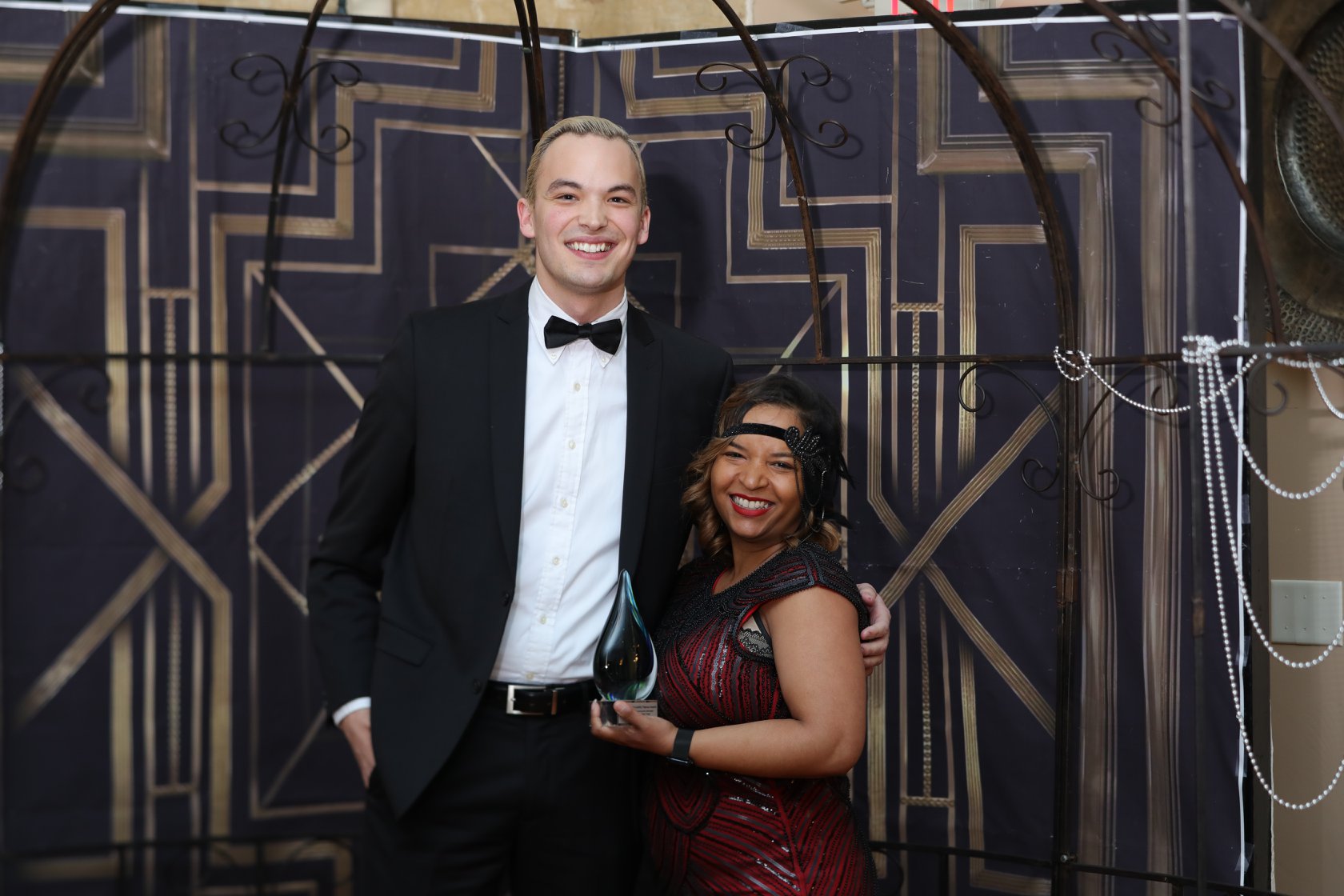 Regional Manager: Presented by Loebsack & Brownlee; Presenter: Matt Morrison
Kelly Noble, Southwood Realty
Kelly is one of the most positive team players that I have ever worked with. Managers and team members are given praise for their hard work not out of necessity but rather from the heart. Kelly also makes sure that all employees get the tools to succeed for their job. Whether this is at the on boarding process or any time after that. New leases and resident retention are key to any property. Kelly knows this and comes up with new and exciting ideas to stimulate her staff. She recently implemented a free application process for a 2 week period which resulted in higher traffic and application numbers……

Kelly steps into action quickly to assess the situation at hand and comes up with an efficient solution. There was a situation in June at the Groves at Cane Creek where a new building needed punched ASAP. She rolled up her pant legs, walked through the muddy construction site and went through all 24 apartments that needed tagged for the paint repair. The painters showed up 3 hours later and Kelly had their punch list waiting for them.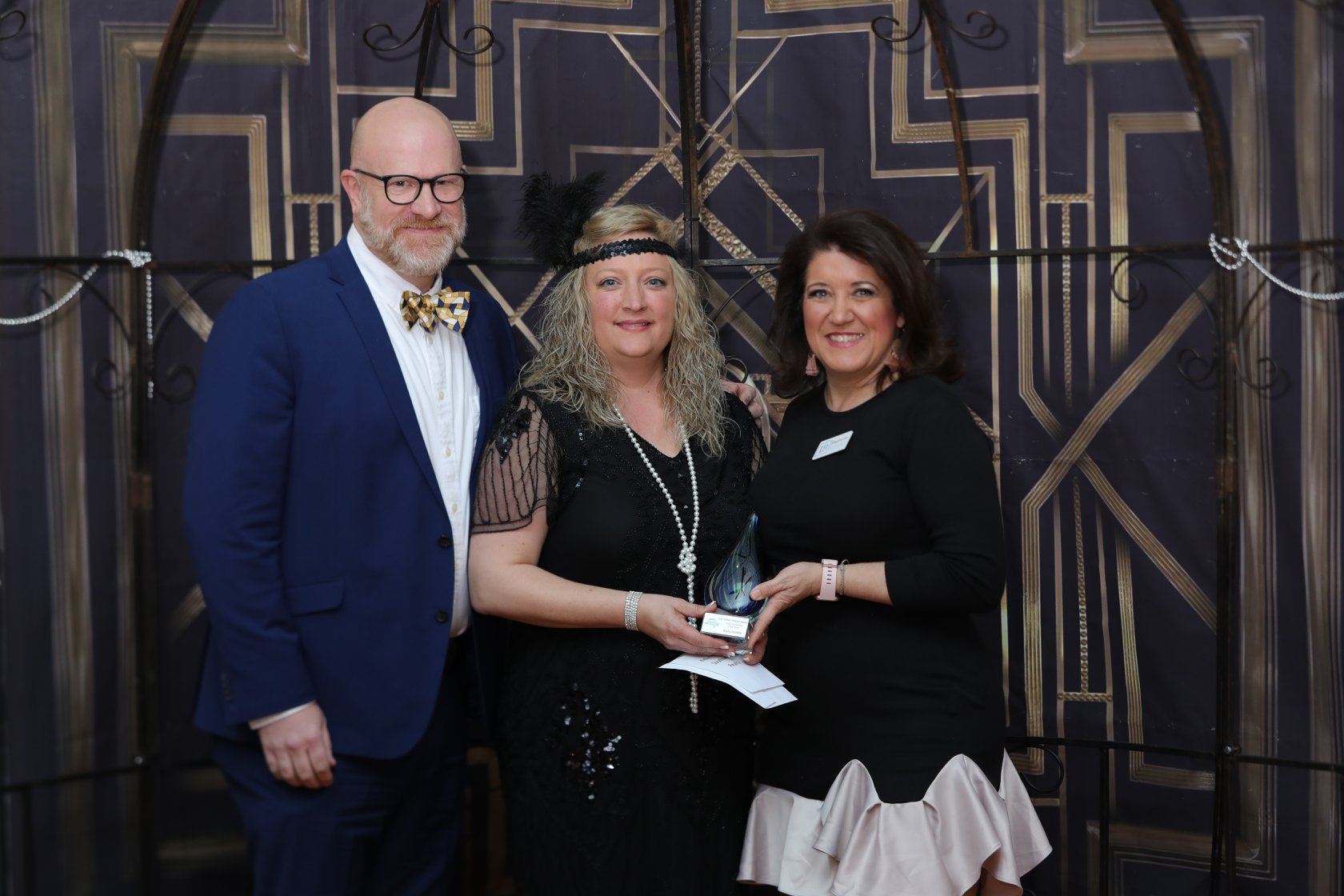 Leasing Professional: Presented by BG Multifamily; Presenter: Brittany Hardmon
Marcelo Rivadeneira, Ballantyne Commons - Southwood Realty
I don't think words can express the appreciation that I have for the staff at Ballantyne Commons Apartments, but especially for Marcelo Rivadeneira. I have lived in this complex for almost three years and first moved into a 3 bedroom apartment with a roommate. When my circumstances changed and I moved into a one bedroom apartment he made the transition smooth and uncomplicated. The initial rental process was also one that was explained completely and everything went through without any problems.

In 2019 Marcelo secured 58 leases, which was 41% of the total community's leases. Marcelo won a Regional Leasing Contest in November 2019, securing 18 leases during a four week….He can be counted on to help at sister properties where there is a need, and he assisted with leasing at Sabal Palms and Avalon during 2019. Marcelo is a dependable employee who is well liked by his peers and residents.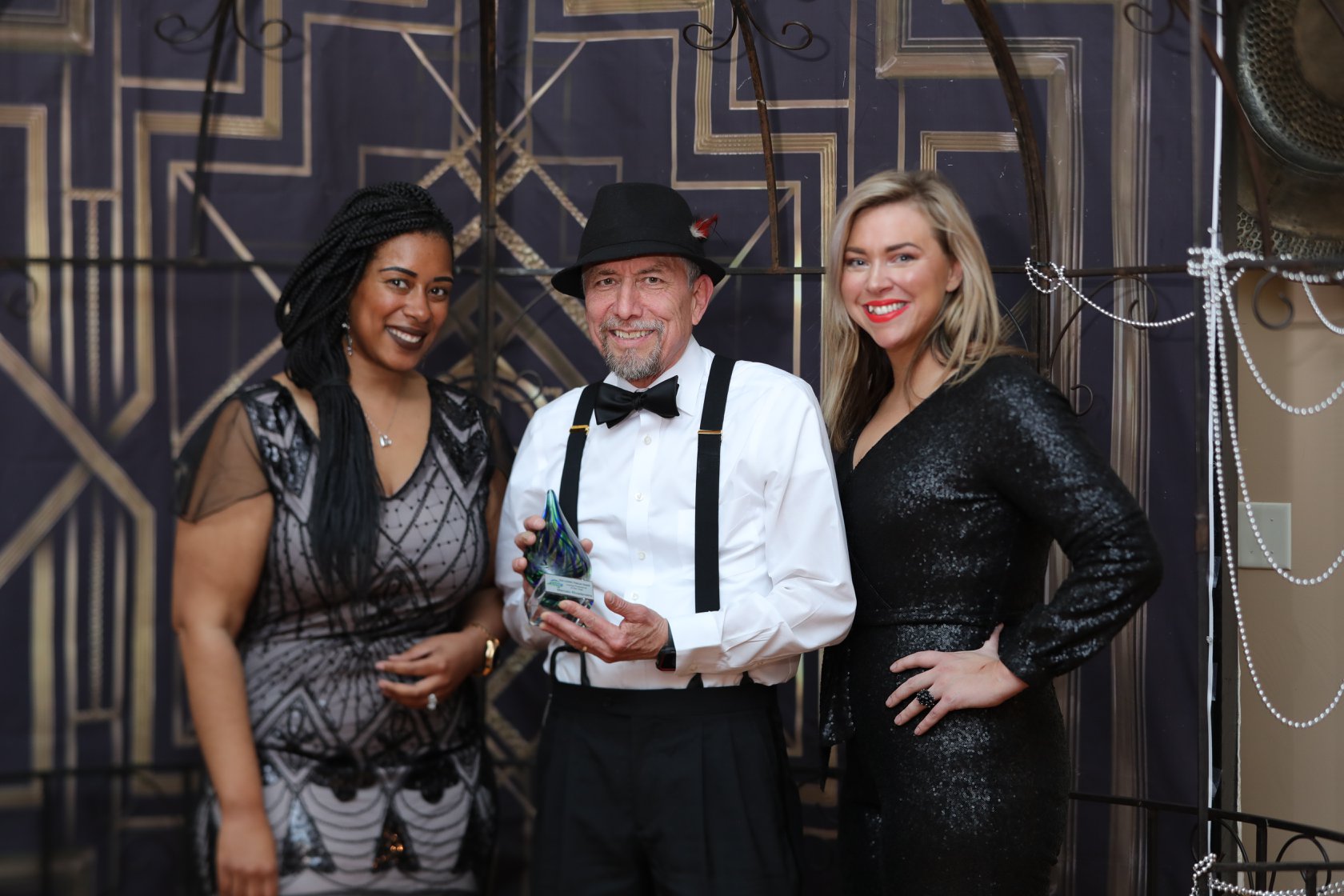 Volunteer of the Year: Presented by New River; Presenter: Mike Holmes
Christina Crosby, Pegasus Residential
Christina was the glue to 2019, when there was turmoil and adversity she rose above and kept everyone and everything together. She volunteered countless hours to programing, education, events and represented AAWNC at the AANC Education Conference, AANC Lobby Day, NAA Apartmentalize. She took time away from her family & career because she believes in the association and our industry.

She has gone above and beyond for the board, including stepping into the vice president role mid term to make the board drama free.
Supplier Partner: Presented by Brownlee Whitlow & Praet; Presenter: Patrick Johnson
Shane Robinson, U.S. Lawns of Asheville
Shane has assisted my community any time we have needed it. He comes out early and is willing to do what it takes to get the job done. He has gone above the call the duty and make frequent site visit.

Shane Robinson Not Pictured