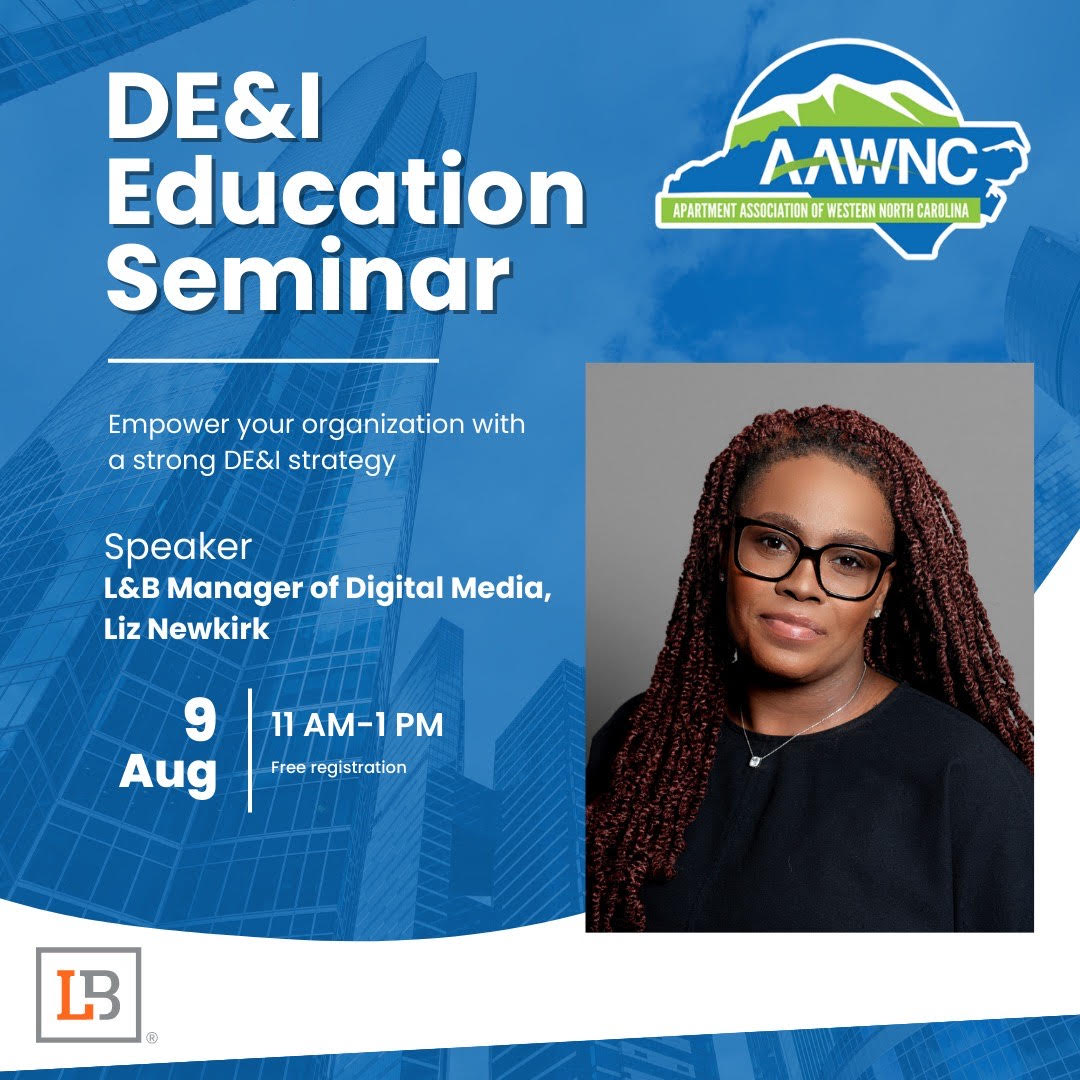 Organizations understand the importance of DE&I, but some do not know how an internal and organizational strategy can help them attract and retain employees. Learn how to design, execute and measure a DE&I strategy that will empower and encourage organizations and their employees for a more inclusive and diverse workplace while creating a sense of belonging.
Learn about:
One of the causes of employee turnover, particularly in marginalized groups
Two of the four different types of diversity
How diversity helps you attract talent and how inclusion helps you retain talent
How to create a DE&I Strategy help you meet your DE&I objectives and measure that strategy over time
Why you should attend:
According to a recent article by Forbes, a lack of representation, and cultural sensitivity at work can have a direct impact on employees and employee retention due to mental exhaustion.
In a recent DEI Survey conducted through the National Apartment Association by Swift Bunny, 20% of On-site Leasing and 29% of on-site Maintenance respondents have changed jobs in the last 6 months, pointing out that a lack of inclusive environment, inequity, and pay was top of mind.
32% of Gen Z would not apply for a job where diversity is lacking.