Back to Events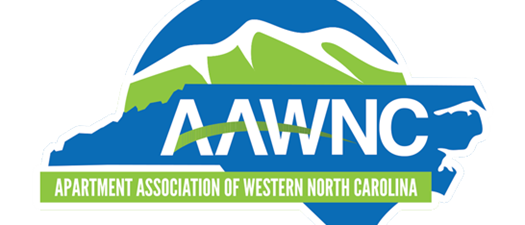 Membership and Events Committee Meeting
Committee Meetings for AAWNC
The Casual Pint
Thursday, February 6, 2020
Event Details
NOTE TIME CHANGE: 5pm-6:30
This is an open committee meeting for all Association Members who want to help plan Association Events, Recruit Association Members, Coordinate Education Classes and Assist with PAC Planning.
All members are welcome to attend.
And an informal social after the meeting is expected.
Music Bingo starts at 7pm - for those interested.