Back to Events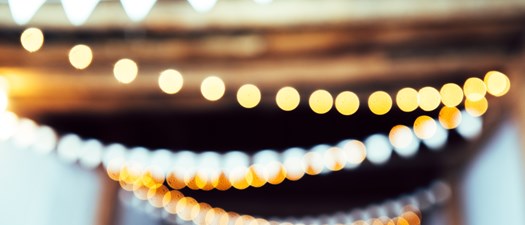 May Social and Committee Meetings
AAWNC Committee Meetings Followed by a Social for all Members.
Tuesday, May 18, 2021
Event Details
This is a joint committee meeting to plan AAWNC's Events and Activities with a Social Following.
All members are welcome to attend
both the committee meeting and the social.
Ansley at Roberts Lake
Pizza and Drinks will be Provided.