Back to Events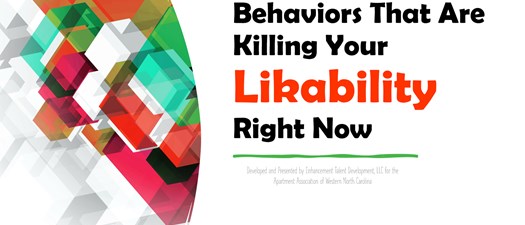 "Behaviors That Are Killing Your Likability Right Now"
Free Online Seminar - 1CE
Tuesday, June 16, 2020
10:00 AM - 11:00 AM (EDT)
Event Details
FREE Webinar with Mindy McCorkle
"Behaviors That Are Killing Your Likability Right Now"
Behaviors that are killing your likability right now – Stress is high for everybody right now and most people's emotions are right on the surface. When those we interact with are most sensitive, we have to work even harder to maintain our likability. And unfortunately, there are a lot of likability mistakes being made right now. Join us to learn the 6 most common likability mistakes we're making right now and how to correct them.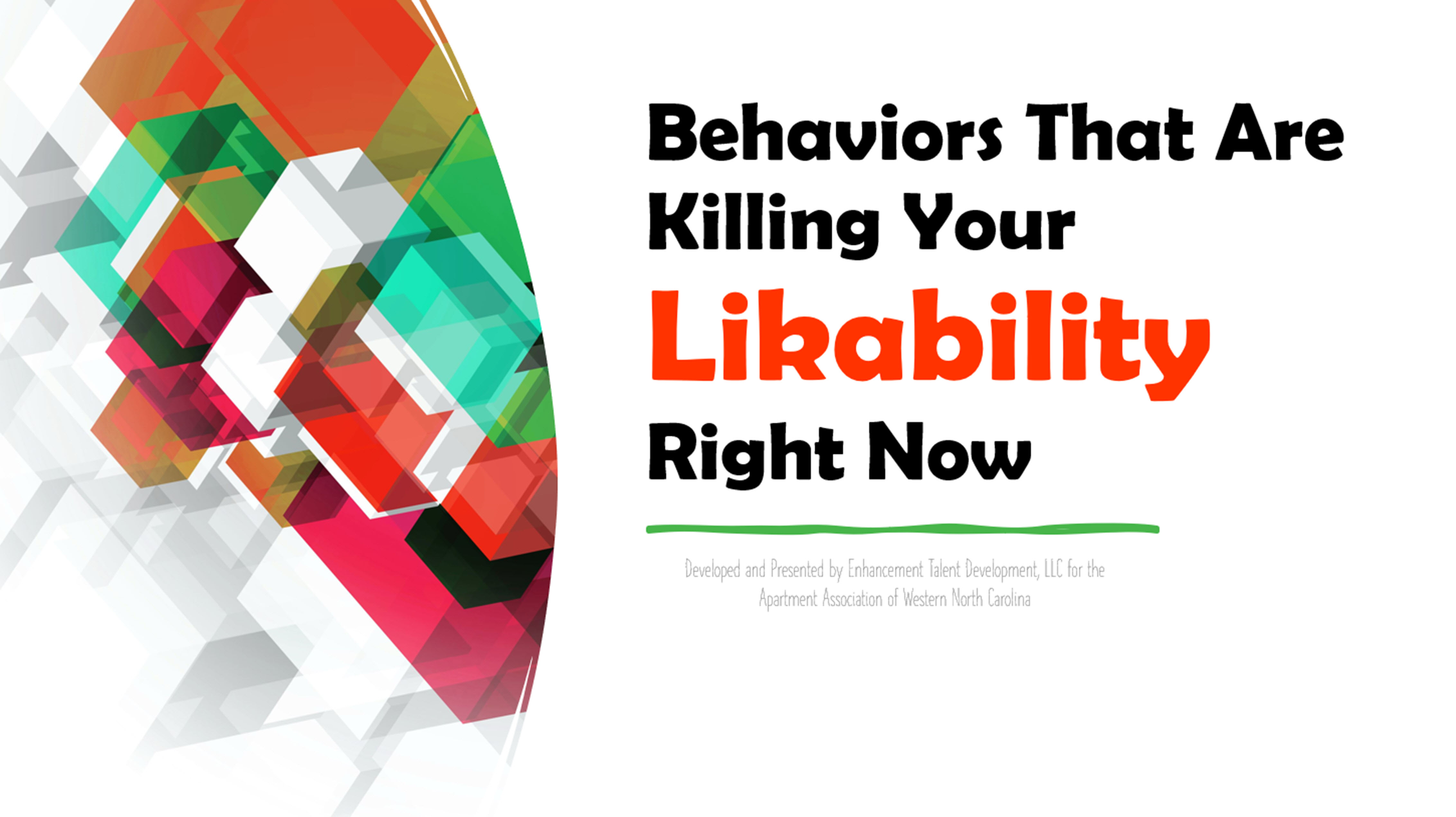 Enhancement Talent Development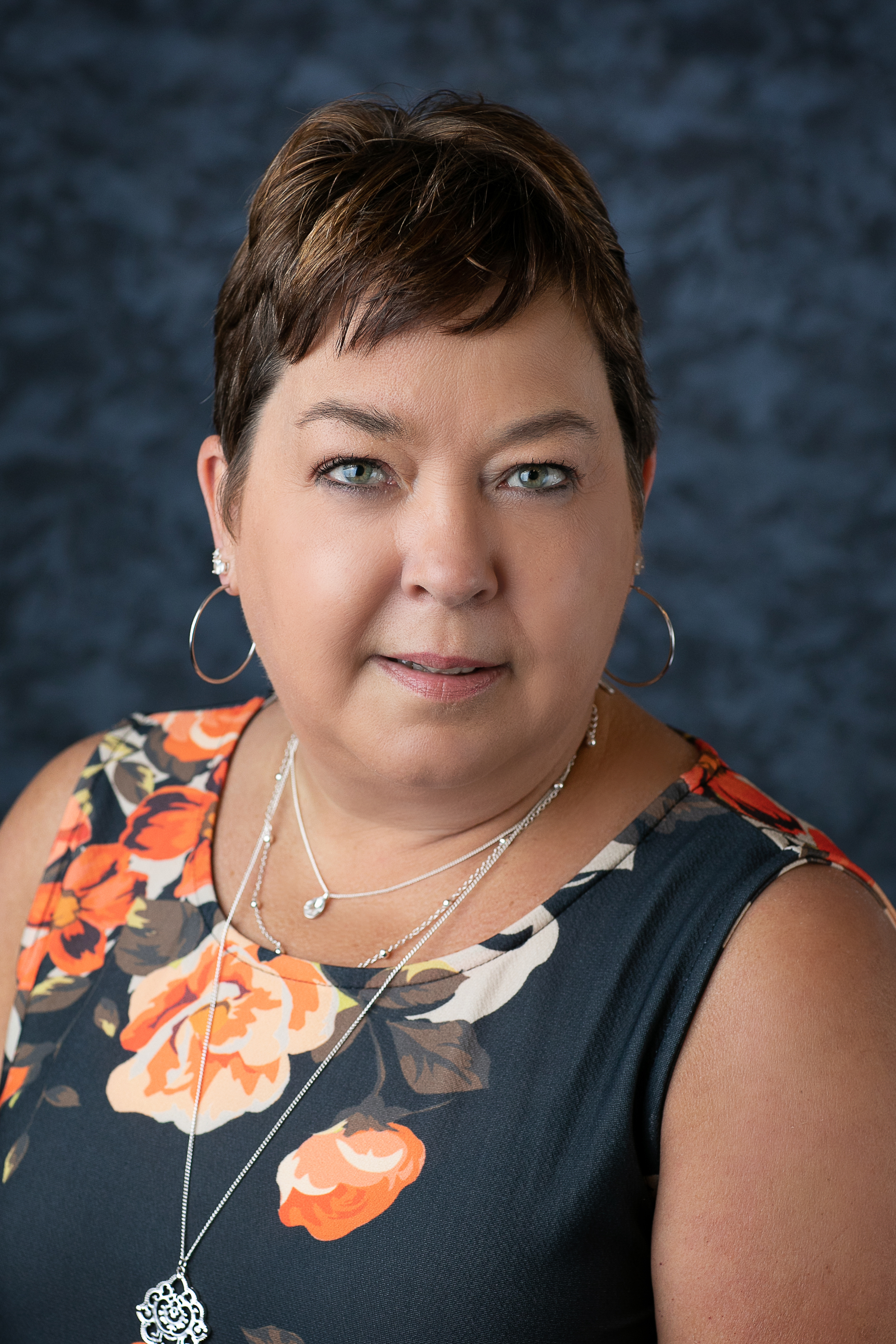 Mindy owns Enhancement Talent Development where she provides clients with customized learning experiences, team coaching, consulting, and other talent related services. The B2C side of her journey is Life Enhanced, a subsidiary of Enhancement Talent Development, and that's where Mindy works with individuals to help them grow personally and professionally, and find greater happiness and fulfillment through transformation, realignment, and learning experiences. She is a perpetual learner and loves to inspire others to continue learning as well.
Mindy is also an author who publishes inspirational works, self-development books, and virtual learning sessions.
She brings a unique authenticity to every interaction and presentation and shares transformational insight from her experiences. She's not a game changer; she's creating a whole new game!