Back to Events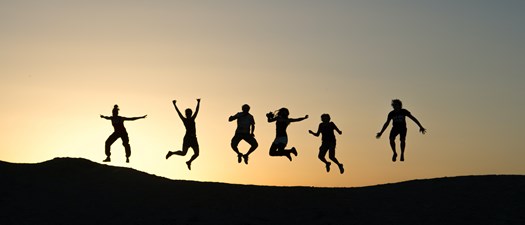 Leasing, Mental Health, and Leadership!
Wednesday, November 9, 2022
Event Details
Living the Leasing Life
9 AM-11 AM (2 CECs)
Renew your passion for leasing all while learning:
Recommit to your purpose
Tighten your leads to leases funnel
Add strategic questions to transition from Salesperson to Trusted Advisor
Learn the different personality types and how to sell to them
Where does the money go? Presenting renewal increases with
confidence
Cheers to Your (Mental) Health!
11:30 AM-2 PM (lunch included) (2 CECs)
How do you enhance your workplace well-being and improve individual and team mood and morale? This is a tool that everyone should have. Ready to overcome stress and learn happiness hacks that your team will appreciate too? Tools and resources in this program include:
Common causes of workplace stress
Effects of uncontrolled stress
How to manage stress in the workplace
Four signs you need a Mental Health Time Out
Five tips to maintain your well-being
Leadership Lessons from Lasso and more!
2:30 PM- 4:30 PM (2 CECs)
You never know where great leadership lessons will emerge! Ted Lasso is a tv show about an American football coach who is recruited to England to coach a soccer team, but it's also so much more!
Lasso creates little moments that highlight big leadership principles. In this class, you will learn the key leadership qualities through short stories, real-life experiences, and simple principles that will assist you in becoming the leader you're striving to be.
This course is co-presented by the Apartment Association of Western North Carolina and the Upper State Apartment Association.
Class Instructors