Back to Events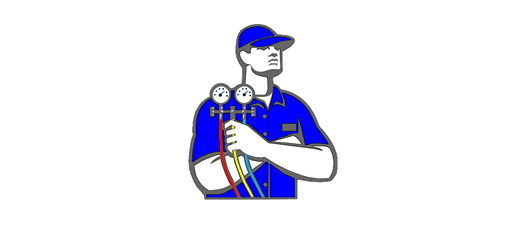 2023 EPA 608 CERTIFICATION
Designed for the EPA 608 exam.
Thursday, April 20, 2023
Event Details
Federal Regulations: The Federal Clean Air Act, Section 608, requires anyone who services or repairs appliances and equipment containing regulated refrigerants to be certified. The EPA also restricts the sale of refrigerants to certified technicians only.
Preparing for the Exam: This course focuses on the handling of regulated refrigerants and is designed to help students pass the EPA608 exam. This class does not cover HVAC repair. Study prior to the class is strongly recommended! Study materials and practice tests will be made available at registration.
Registration Fee Includes: Prep-manual, Practice Tests, Lunch, Class/Review and Exam Session.
Registration opening soon. 
Lunch Sponsorship Opportunity Available
The cost of the sponsorship is the cost of lunch. Email info@aawnc.org to learn more.