Back to Events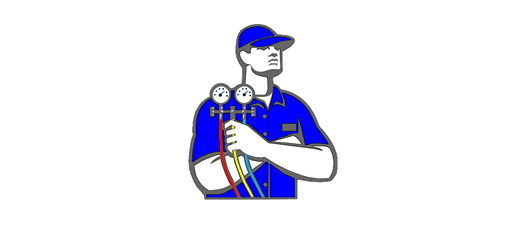 2023 EPA 608 CERTIFICATION
Designed for the EPA 608 exam.
Thursday, April 20, 2023
Event Details
Federal Regulations: The Federal Clean Air Act, Section 608, requires anyone who services or repairs appliances and equipment containing regulated refrigerants to be certified. The EPA also restricts the sale of refrigerants to certified technicians only.
Preparing for the Exam: This course focuses on the handling of regulated refrigerants and is designed to help students pass the EPA608 exam. This class does not cover HVAC repair. Study prior to the class is strongly recommended! Study materials and practice tests will be made available at registration.
Registration Fee Includes: Prep-manual, Practice Tests, Lunch, Class/Review and Exam Session.
Class Instructor: Randy Munson, Corporate Trainer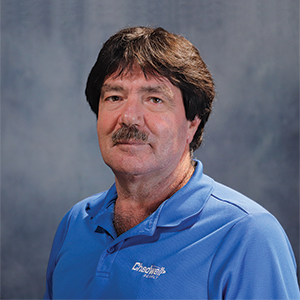 Randy Munson joined our Chadwell University training program in 2020, bringing 30+ years of experience in the multi-family and maintenance industries. He began his career as Maintenance Supervisor and a few years later was promoted to Regional Maintenance Director. A natural trainer and manager, he served in Regional leadership for several major multi-family companies including Concord Management LTD, and most recently with Avesta Homes. He has overseen the renovation of apartment complexes to high-end rentals, and successfully managed the transfer of apartment complexes to condominiums for Florida Southeast Development.
With Randy's extensive experience in maintenance and success in training others, he is a great addition to our team as a Corporate Trainer. His knowledge and experience have enhanced Chadwell University's course offerings and enabled us to expand our library of online resources.
Randy holds the following certifications:
C.P.O. Instructor through the PHTA (formerly NSPF).
EPA Proctor through the ESCO Institute for Section 608 and 410A certification.
NAAEI Faculty Certified to teach CAMT.
His favorite part about offering various training programs across the country is sharing his knowledge with others and helping develop those that are now maintaining multi-family properties. Randy currently resides in Weeki Wachee, Florida. In his spare time, he enjoys the rural Florida lifestyle, renovation projects, and tinkering with classic vehicles.