Back to Events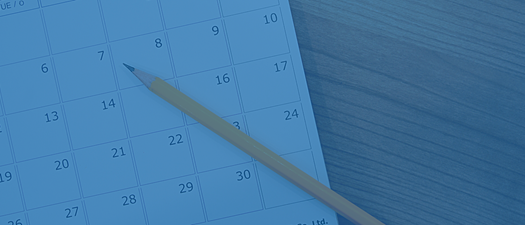 Domestic Violence Course
Thursday, October 5, 2023
Event Details
Let the attorneys from Loebsack & Brownlee bring you up to speed on the laws in our state that relate to tenants who are domestic violence victims; Fair Housing Act implications for common domestic violence situations; and how the provisions of your lease may also impact your ability to file and/or evict a tenant in a domestic violence situation.
Lunch will be provided.
Meet Your Instructor: Nicole Nichols & Page Morgan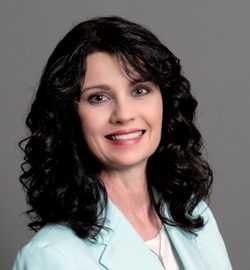 Nicole Nichols is a Senior Associate Attorney who joined our team in 2018. She thinks her coworkers are fabulous and appreciates how much our team cares about what we do and how we do it. When she's not in the Mecklenburg or Gaston County Courthouses, she's busy helping clients and reviewing cases for approval and filing. Before going to law school and joining the L&B Team, Nicole worked as a farmhand, taking care of the animals on their family farm. She previously owned a dance studio with 200+ students, and currently co-owns a scholarship pageant with her mom. She also loves to travel with her husband and children.
Page is a third-generation Gaston County lawyer. She began her career as an Assistant District Attorney, but before the birth of her first child, she joined her father in the family firm. Her practice gradually became focused on family law.
Page Morgan frequently spoke to various community groups on family law. While in Gaston County, Page served as the only attorney to ever serve two terms as President of the Gaston County Bar. She also served as President of the Gastonia East Rotary Club and on the Shelby School Board for 8 years. Page and fellow Loebsack & Brownlee Attorney Nicole Nichols have been friends for years. Nicole always told Page great things about her job at L&B. Page (in her role as a family law attorney) also represented several employees at L&B who also loved their jobs. Page was intrigued, to say the least, by all the unsolicited positive comments. Nicole encouraged her to apply and the rest is, as they say, history. Page loves her job at L&B. She works with the best team and has the greatest clients ever!

Page is married to Superior Court Judge James Morgan (retired but currently an emergency judge) and is the proud mother of two smart, obnoxious, loving, but exasperating men and the extraordinarily proud grandmother of the cutest, smartest, and most talented grandchild ever born named Henry.