Back to Events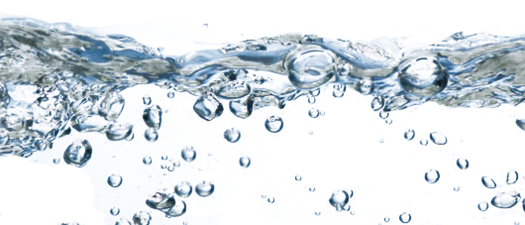 Pool Operator Course - Virtual
In Partnership with PTAA
Thursday, July 21, 2022
AAWNC will send class materials and meeting link prior to the class.
Event Details
AAWNC has partnered with PTAA to provide a one day online
NC certification course with CPO instructor Mark Cukro.
Once you have a paid registration, we will email you the materials and instructions on completing this course online and how to complete and turn in your test for certification.
The One-Day Course Provides NC State Certification that's good for 5 years.
This course is approved by the state to meet the requirements of North Carolina's Public Swimming Pool Statutes.
Includes: Review of NC Swimming Pool Rules,
Disease & Accident Prevention, Pool & Spa Equipment, Pool
Calculations, Water Chemistry, Water Testing & Chemical Adjustments, Review and Q & A Session
Mark is the President of Plus One Consulting, Inc. and founder of Service Team Training.com. Mark is a national speaker and a leading resource in the field of service team development and training.
His certifications include, CAPS, CAMT I, CAMTII, CPO, CPO Instructor with the National Swimming Pool Foundation, EPA proctor for the NEW 608 certification as well as all HVAC Excellence courses. Mark is also a NAAEI Instructor and worked on the development of the new CAMT program.