Back to Events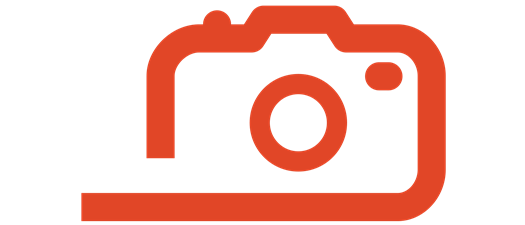 Community Coffee & Free Headshots
Free Professional Headshots for Members.
Wednesday, June 14, 2023
Event Details
AAWNC has hired Photographer Tony Martinez to offer free professional headshot photos for our members on June 14 from 9:30-11:00 at Hawthorne at Mills Gap.
Tony will be set up to photograph people as they show up on a first come first serve basis. These will be hi-resolution and professional headshots captured with professional equipment and lighting.
What to Wear for Your Headshot:
Solid prints and basics are a great foundation.
Avoid patterns and stripes.
Select sleeves that are flattering.
Bring a few different necklines to mix up your look.
Select classic jewelry and accessory pieces that won't overpower your portrait.
Bring a few color options.