Back to Events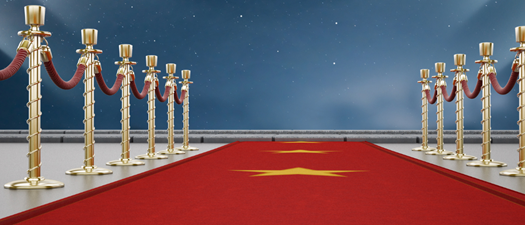 2023 Platinum Awards
Friday, March 10, 2023
Event Details
AAWNC Platinum Awards is a great way to recognize and reward association members for their hard work and success in our local industry. We welcome all nominations, including self-nominations. All nominations are confidential and only nominations meeting the criteria will be considered.
Award Categories
Leasing Consultant of the Year
Assistant Manager of the Year
Community Manager of the Year
Supplier of the Year
Community of the Year
Maintenance Technician of the Year
Maintenance Supervisor of the Year
Regional of the Year
Team of the Year (can be a community, supplier, or management company)
Complete this nomination form by December 9, 2022. You must include the award category, nominee's name, and email address. 
9 Sponsor Opportunities Available
AAWNC members can support the 2023 Platinum Awards as an Award Sponsor. 
Award sponsors will get exclusive mic-time to introduce themselves and their company, and present the award to the winner of their category. 
Sponsor logos will also be included on the event webpage, at the event, and in event marketing emails. 
Investment: $350
Become a 2023 Platinum Award Sponsor
Registration is open!
11/1/22 - 1/6/23: $64
1/7/23 - 1/31/23: $69
2/1/23 - 3/2/23: $75
Register Today!