Back to Events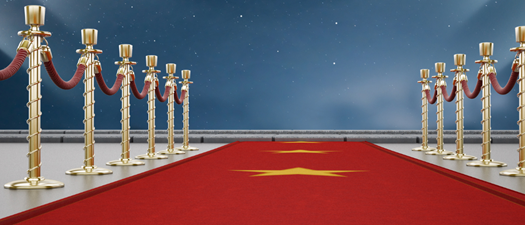 2023 Platinum Awards
Friday, March 10, 2023
* Registration open until 3/6/23 at 12:00 AM (EST)
Event Details
AAWNC Platinum Awards is a great way to recognize and reward association members for their hard work and success in our local industry. We welcome all nominations, including self-nominations. All nominations are confidential and only nominations meeting the criteria will be considered.
Theme: Hollywood Glam
Attendees are encouraged to dress up for this event!
---
NAA PAC Raffle
1 ticket/$5
5 tickets/$20
Two gift baskets available:
Basket 1

Weekend stay at Hawthorne at Weaverville
Yellow Coffee Cup Gift Card
$100 Twisted Laurel Gift Card

Basket 2

Weekend stay at The Patton in Asheville
2 Flex tickets to the Asheville Tourists
Asheville Brewing Gift Card
$100 Pack's Tavern Gift Card
Purchase Your Raffle Tickets Here!
---
Congratulations to the nominees
Leasing Consultant of the Year

Hannah Olilla - Kensington Place Apartments
Bobbie Phillips - The District
Lydia Parks- Aventine Asheville Apartments
Ashley Davis - Forest at Biltmore Park

Assistant Manager of the Year

Alexis O'Buckley - Ansley Roberts Lake
Susie McMurray Rayn - Kensington Place Apartments
Carley Wilson - The District
Lindsey Storer - Weirbridge Village
Beth Messer - The Northside at Merrimon

Community Manager of the Year

Kaitlin Lange - Asheville Exchange
Kristine Faryniak - Enclave Piney Mountain
Michelle Kingson - Weirbridge Village & Forest at Biltmore Park
Eliza King - The Retreat at Hunt Hill
Bethany Lykins - Kensington Place Apartments
Britini Quatrone - The Maples of Cullowhee
Sierra Barnes - Riverstone at Long Shoals
Kimberly Medearis - Ansley at Roberts Lake

Supplier of the Year

Alyssa Clair - Loebsack & Brownlee, PLLC
James Stiffler - JS Painting
Abby Polak - Real Floors
Shane Robinson - High Quality Pressure Washing LLC

Community of the Year

Enclave Piney Mountain
Weirbridge Village
The Northside at Merrimon
Ansley at Roberts Lake

Maintenance Technician of the Year

Adam Weeks - Kensington Place Apartments
Charles Diamond - Kensington Place Apartments
Jesse Eller - Weirbridge Village

Maintenance Supervisor of the Year

William Weisner - Audubon Place Apartments
Nathan Carver - Kensington Place Apartments
Hector Hernandez - The Northside at Merrimon
Blake Buchanan - Weirbridge Village and Forest at Biltmore Park
Ryan Jones - Asheville Exchange
Jamie Smith - Ansley At Roberts Lake

Regional of the Year

Lauren Walker - BSC Holdings
Emily Kirchmeyer - Pegasus Residential

Team of the Year (can be a community, supplier, or management company)

Kensington Place Apartments
The Retreat at Hunt Hill
Pegasus Residential
Riverstone at Long Shoals
Thank You to our Award Sponsors



Litespeed Construction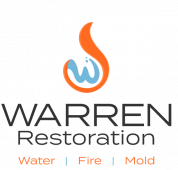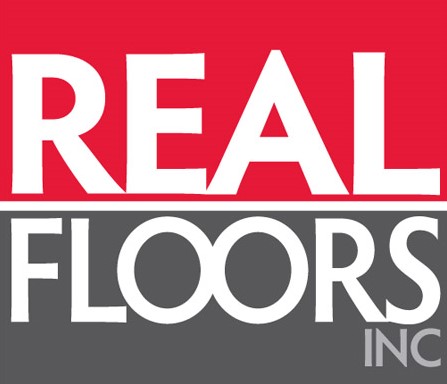 ---
Registration is open!
1/7/23 - 1/31/23: $69
2/1/23 - 3/6/23: $75
Register Today!
---
Guest Emcees: The Shetsy Show
Betsy Kirkpatrick & Shane Raby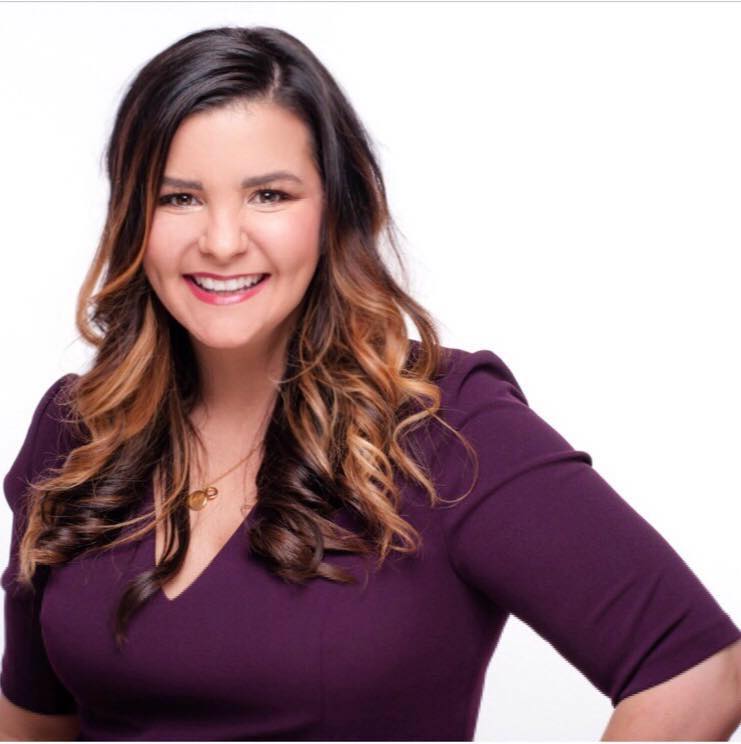 Betsy Kirkpatrick has 11+ years' experience as a multifamily professional. She has risen through the ranks of the apartment industry, beginning her multifamily career as a property manager and then regional trainer with well-known property management companies. Prior to becoming the Managing Director of Strategic Programs for BG Multifamily, Betsy served as a Director of Sales in the Charlotte area, a Regional Sales Manager for multiple markets nationwide with BG and Strategic Accounts Executive.
Betsy is passionate about the multifamily industry, loves participating in apartment industry associations and she works to advocate for the industry and recruit new talent to Multifamily daily. Personally, Betsy has two beautiful daughters, will burst into song at any given moment and is affectionately known as the " Shenaniganator".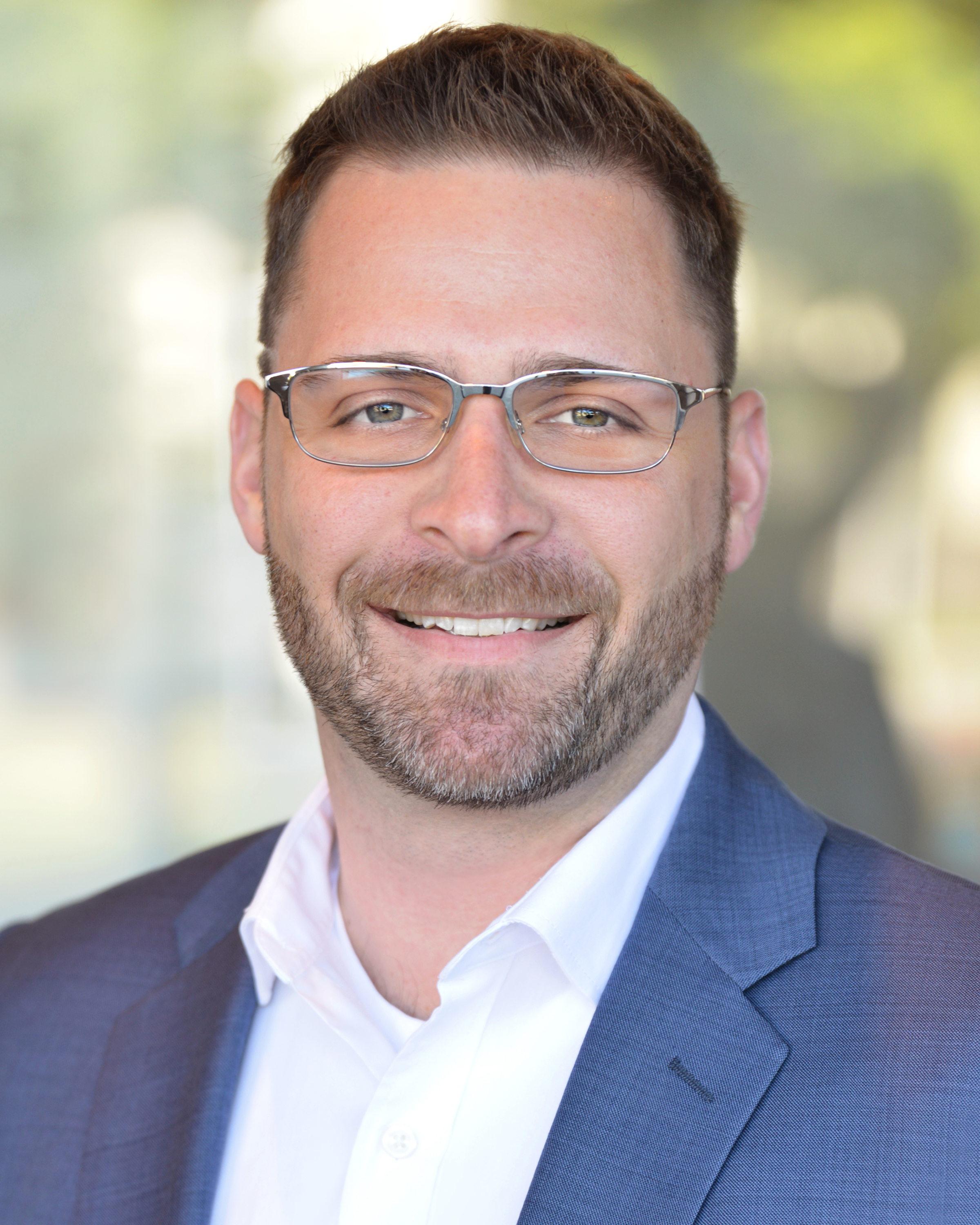 Shane Raby landed in multi-family in 2015 after twenty years as a retail executive for Macy's and Tommy Hilfiger. Since joining the industry, Shane has been very active as a volunteer with different Apartment Associations, serving on the Board of Directors, on the NextGen, Annual Bus Tour, and DE&I Committees, on the Education Advisory Council (EAC), as Treasurer on the Education Foundation Board of Directors, and as a volunteer instructor. Shane is originally from Portsmouth, Virginia, and relocated to North Carolina in 2002. As a self-proclaimed foodie, you'll often find him crisscrossing the city in search of the best craft beer, craft cocktails, and craft coffee. He enjoys running, going to the movies, time with family and friends, and embarrassing his teenage daughter. Shane serves as the AANC NextGen Chair and will complete NAA's Leadership Lyceum in 2023. Shane was also recognized by his former company for his dedication and performance as Manager of the Year. He looks forward to continuing to share his passion for multi-family and industry education, and to making a lasting impact on our future leaders.