Back to Events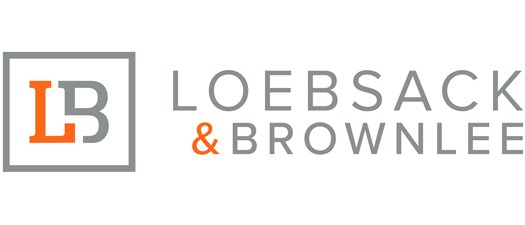 FREE: Online Fair Housing with Chris Loebsack (1 CEC)
Free Zoom Webinar 4/28 1pm
1 CEC for class
Tuesday, April 28, 2020
Event Details
Fair Housing: Know Better, Do Better. You know all about the protected classes, but are you up to date on the latest Fair Housing updates? Join Chris Loebsack for a seminar to go over the hottest topics currently on HUD's radar. Come learn the do's, don'ts, and best practices tips for criminal records; assistance animals; hostile environments; housing provider's liability; domestic violence situations; medical marijuana; and more! When it comes to Fair Housing, we as a community have a duty: when you know better, you do better.
Attendees need to register through Zoom (link).
Registration Information
Topic: AAWNC Fair Housing with Chris Loebsack
When: Apr 28, 2020 01:00 PM.
Register in advance for this webinar: Register Here
After registering, you will receive a confirmation email containing information about joining the webinar.
For More Information: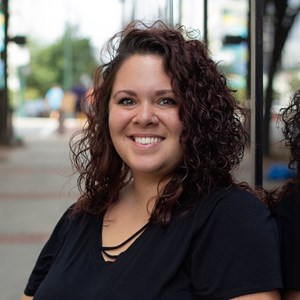 Brittany Yedlosky
Events & Brand Manager
Loebsack & Brownlee, PLLC
(704)464-4197