Back to Supplier Member Directory
Professional Bio
Alyssa Clair is the Strategic Partnerships Manager for Loebsack & Brownlee, PLLC. She develops and fosters strong relationships with the Apartment Associations at the local, state, and national levels as well as multiple charitable outreach partnerships and initiatives. Her favorite part of her role is engaging and building genuine relationships and connections with all of our apartment association friends and clients. Alyssa gained valuable experience in apartment association education from her tenure at the Triangle Apartment Association managing their education program that led to her offering her knowledge and expertise to local associations via educational sessions like this one!

Alyssa serves on two association boards, USAA and AAWNC and several committees across multiple associations between the Carolinas and Georgia. She was also a graduate of the first ever USAA Leadership Lyceum in 2022.

She is currently pursuing her Master of Public Policy and Administration (MPPA) from Colorado State University. A little known fact is she completed her Bachelor's degree in Political Science from Michigan State University in three years and she also used to work in politics back in her home state of Michigan. Ask her to show you where on her handy dandy map aka her hand/mitten!
Parent Company
Loebsack & Brownlee, PLLC
1850 E 3rd St Suite 245
Charlotte, NC 28204
704-970-3900
http://loebsackbrownlee.law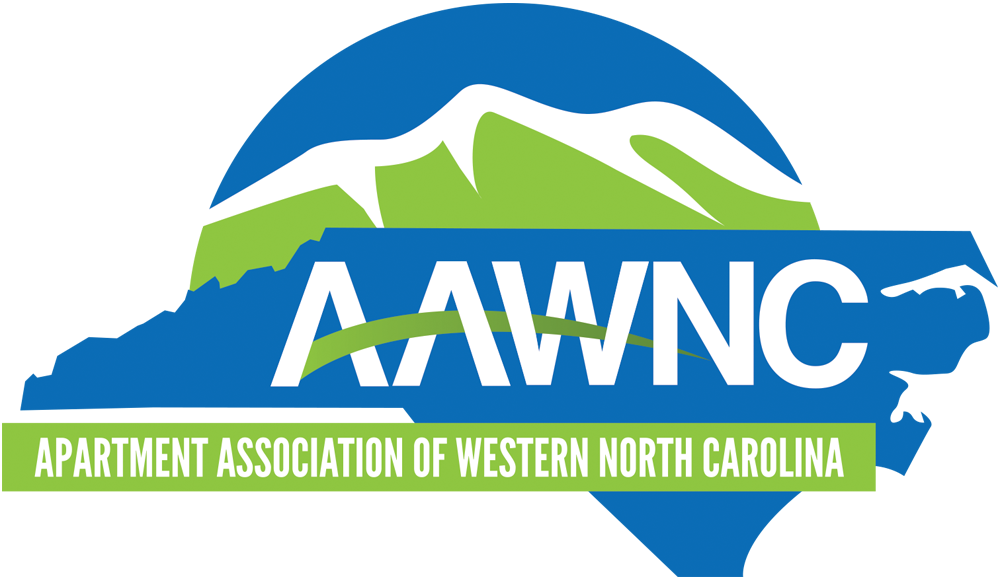 Supplier
---
Education:
Michigan State University 2014
Bachelor's of Arts in Political Science
Colorado State University 2024
Masters in Public Policy & Public Administration
Awards:
2021 TAA's Rookie Supplier of the Year
Areas of Expertise